IPS: THE INTERSECTION OF RESEARCH & PRACTICE
Dallas County's Outpatient Substance Treatment & Behavioral Health Rehab
North Texas' trusted rehabilitation clinic with 10 years of experience. Our team of addiction experts are committed to best practices of diversity and inclusion into all that we do for our valued patients.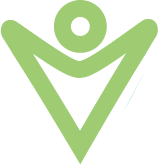 Payment
Our site will not deny services based on a patient's inability to pay.

Services are in-network and we accept most insurance carriers. Call today and we will check your benefits.

Discounts are available based on family size and income.

Sliding Fee Discount, Payment Assistance and Scholarships available.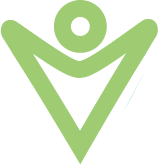 Acceptance
Our site will not deny services for any reason – including: race, color, sex, national origin, disability, religion, age, sexual orientation, or gender identity.

Call today to see how you qualify (214) 331-1200.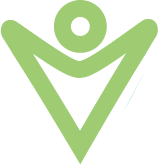 Covid-19 Crisis Hotline
Call: 1-833-251-7544
‍
North Texas Behavioral Health Authority
is providing a dedicated 24/7 COVID-19 Mental Health Support Line for those experiencing stress and anxiety related to the current state of emergency.
‍
La Autoridad para Servicios de Salud Mental del Norte de Texas
está proporcionando una Línea de Apoyo de Salud Mental por COVID-19. Esta línea esta dedicada las 24 horas del día, los 7 días de la semana, para quienes experimentan estrés y ansiedad relacionados con el estado de emergencia actual.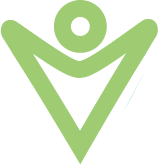 Virtual Mental Health Appointments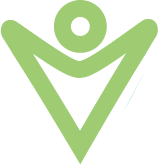 Ayuda en Español
Estamos orgullosos de brindar nuestros servicios en español con la ayuda de varios médicos y personal bilingüe. Para obtener más información sobre los servicios en español, comuníquese con nuestra oficina al 214-331-1200.
Recursos para COVID-19 a
Mental Health America of Greater Dallas

‍
Crisis Suicida: 1-888-628-9454Disaster Distress Hotline – 1-800-985-5990 Presione la Tecla "2" para Ayuda en español.
National Domestic Violence Hotline – 1-800-799-7233 and TTY 1-800-787-3224. La asistencia está disponible en inglés y español con acceso a más de 170 idiomas a través de servicios de intérprete.